About Our New Forklift Battery Cells
When considering the quality of our products?  
When asked about the quality of our products the number one question we are asked is "are our batteries cheap foreign imports?" P B Battery Solutions does not only supply and fit batteries to customer (end user) equipment, in fact, the bulk of our services are carried out to our regular forklift supply companies, these partners use our services on a regular basis, so it is paramount that we use only the highest quality products, every time.
Our Promise
If we cannot source your desired battery type/size from one of our trusted, tried and tested supplier we will refuse to quote.
About Us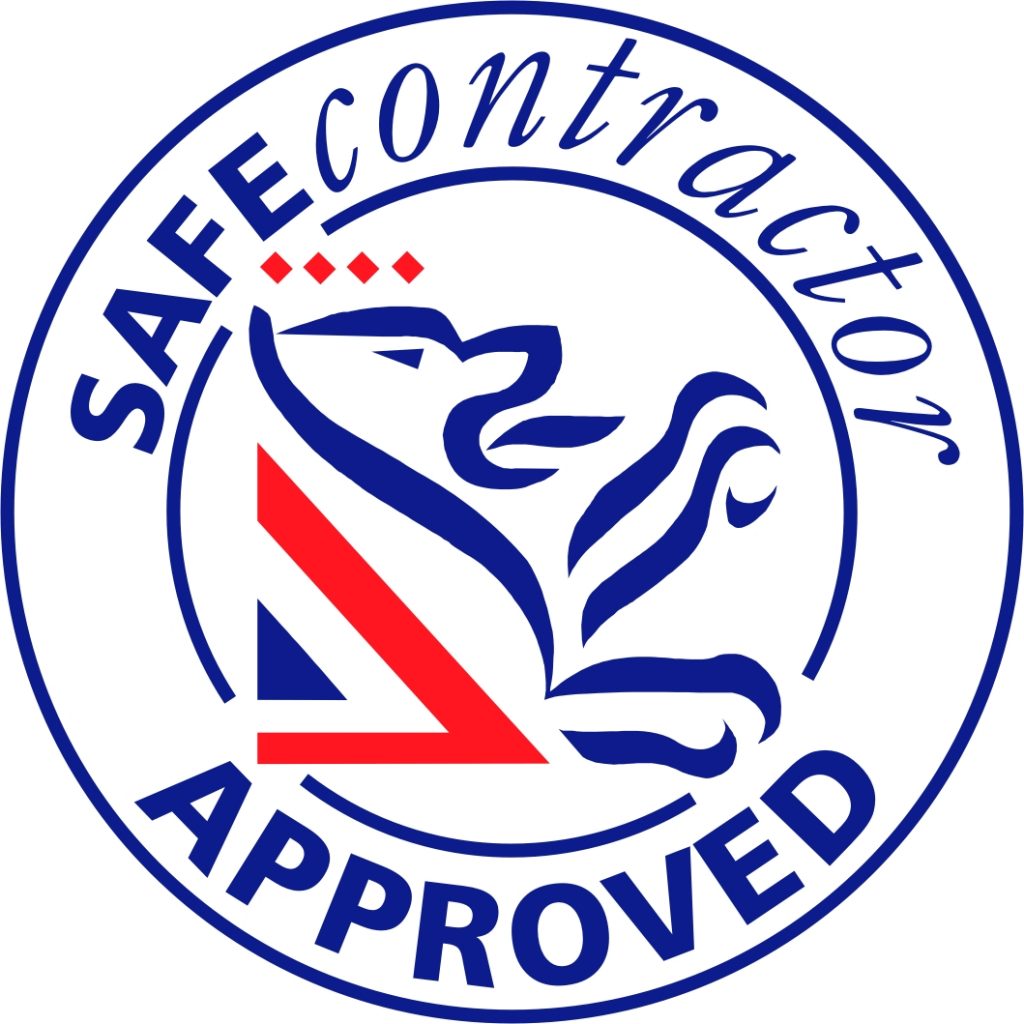 As one of the UK's best known, major Independent Forklift Battery refit companies we have the unique ability to source our cell from a number of high quality tried and tested suppliers. Amongst some of our preferred brands are –
INCI GS YUASA – A beautifully made battery cell. Part of the Japanese battery giant YUASA group, which has become a household name
ETERNITY TECHNOLOGIES – Produced by professionals with decades of battery cell producing expertise.  A tried and tested battery widely used by refit companies and Original Equipment Manufacturers from around the world. We would happily fit this product in even the most aggressive of applications.
Nationwide Fitting Service        
5 years warranty on all our 2v battery cells. Warranty T&C's will always supplied at the point of quoting
 We promise to carry out the following services with our onsite fitting service carried out by skilled professionals, at your premises, at your convenience
Remove redundant cells from battery box
Clean battery Box
Remove Corrosion
When necessary and where possible
Carefully install your new battery cells
Supply and fit a new battery plug and harness
Inspect and test our work
Thoroughly clean the work area and leave in safe state
Remove all hazardous waste and supply a waste disposal note if required
Monoblock Battery Identification
In order to speed up the quoting process it would help us considerably if you could supply some useful information to assist in identifying the  battery size required.
Get More Information, Browse or Search Our New Forklift Batteries Online Here