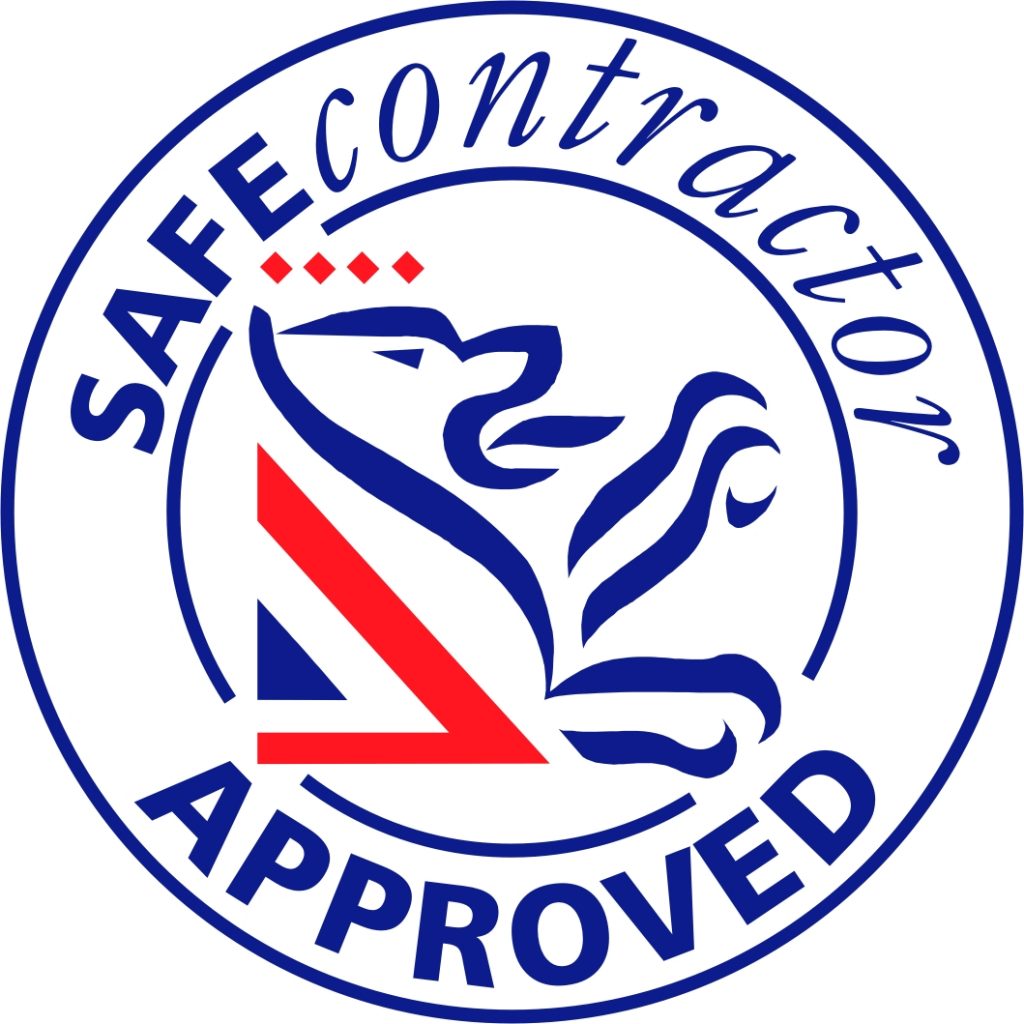 PB Batteries is a Safe Contractor Certified company built on reputation and  grown from a small family firm but still retains the personal touch, with customer satisfaction always being our main priority.
Highly trained, engineers with quality and safe workmanship being paramount.
Independent with the ability to source the highest quality products from the most competitive suppliers. 1000's of batteries available off the shelf enabling speedy replacement, reducing downtime and loss of production.
UK main agent for TCE Forklift Battery Chargers, with 100's of chargers in stock, enabling next day delivery reducing downtime and loss of productivity.