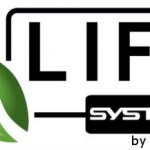 Regenerate Your Old Forklift Battery with a 'LIFE' Charger from PB Battery Solutions
The new LIFE System is an innovative regeneration system for old batteries that increases and optimizes the battery lifespan and performances.
With new batteries, it delays the natural aging prolonging the lifespan up to 40% more.
The results of this system are visibile after the first 4-5 charging cycles (1 week time if the charger is used overnight for 5 working days). After these, the battery will have the first capacity increase and performance optimisation.
The main features of this system are:
Can regenerate lead acid traction batteries (if the cells are not phisically damaged)​​
With its standard operations it reduces the sulphation phenomena of the battery
It can increase the capacity of an old battery up to +50%(the older the battery the higher is the increase)**
Increase the battery life span up to 2-3 times delaying the aging
It gives the possibility to perform fast charges without damaging the battery (8H charge or less)
It gives the possibility to perform opportunity chargeswithout damaging the battery
It limits the temperature raising of the battery during the charging cycle
It reduces the consumption of the electrolyte (battery liquid)
An algorithm automatically calculates the regeneration times and adapts the charge to the battery
Increase of energy saving
Fully automatic system plug and play
No need of further devices to complete the battery regeneration
What is the difference between a normal charger and a LIFE Charger?
Normal – The charger performs the traditional charging curve Wa respecting the parameters of the battery. It cannot stop or delay the natural aging and decaying of the battery with a traditional charging curve and cannot optimize at its fullest the battery capacity and performances.
LIFE System – The charger performs a special charging cycle able to delay the natural aging of the battery. Its life will be extended and its performances kept in an optimal state after many years of use and charging cycles. Allows fast charges and reduces the consumption of water because it keeps the battery cooler compared to a normal charger.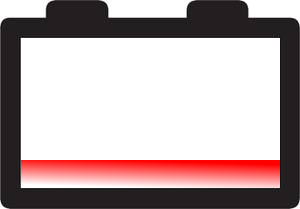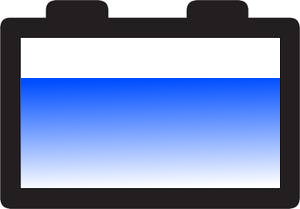 For More Information on the LIFE Forklift Battery Regeneration System Contact PB Forklift Battery Solutions Today…